What We Do
G&R Charles has decades of experience in various excavating, construction, paving, and utility projects. Each of our crew members is specialized in their field, maintain safety precautions on every site, and take great pride in every project they complete.
We're Your Trusted Partner In…
Excavating, Grading, & Road Construction:
G&R Charles provides you with experienced crews and updated equipment to provide you with the excavation and grading needed for your commercial, industrial, or municipal projects. From stripping topsoil to erosion control through grading and paving, we're here to finish the job.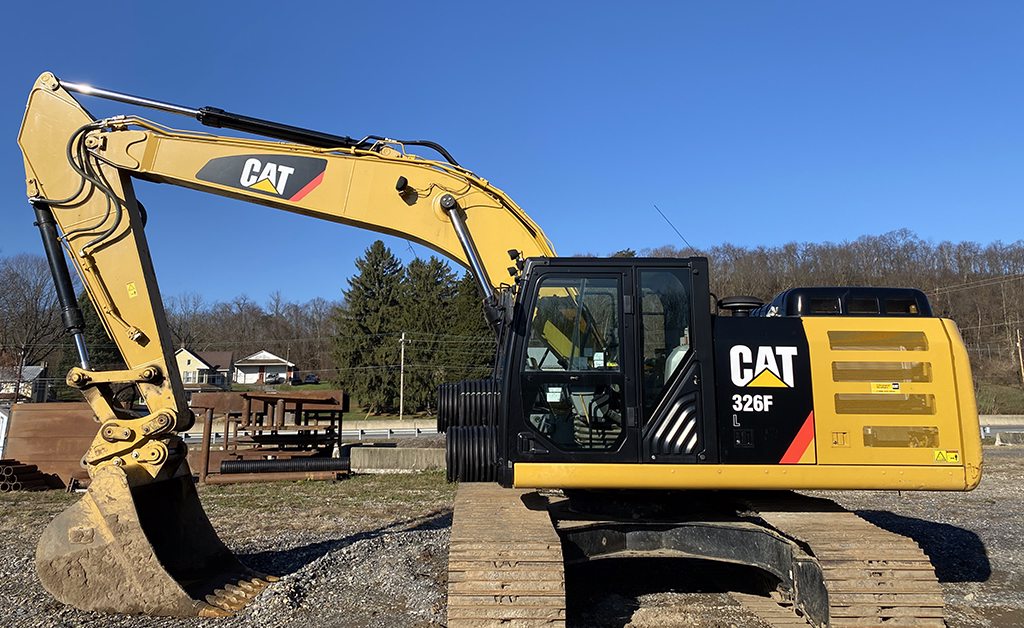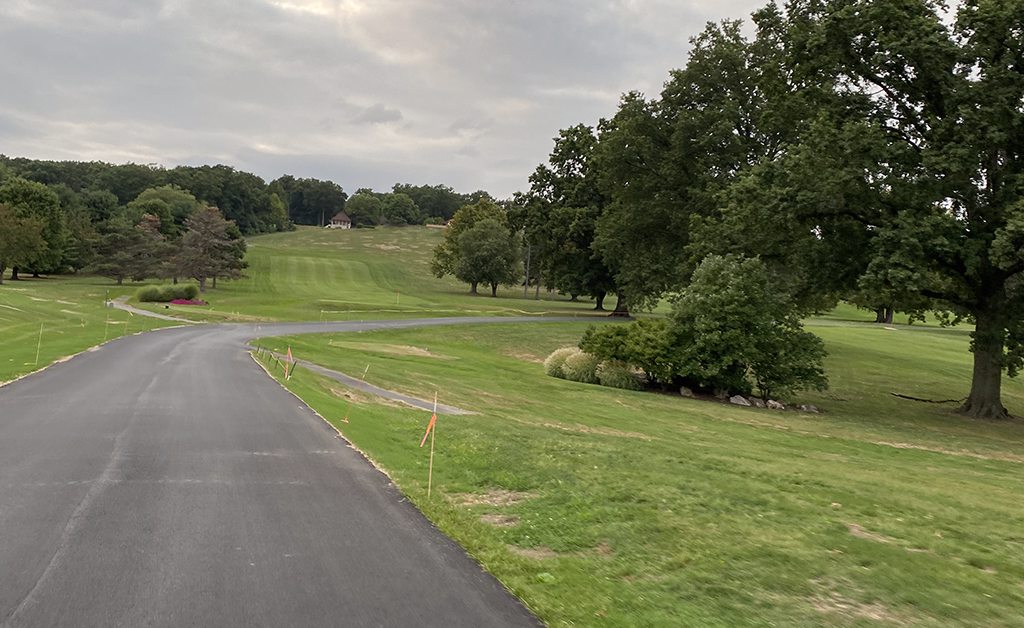 Asphalt Paving:
We're here to pave your private driveway, subdivisions and small parking lots, and large industrial facilities with our specialized paving crew. Residential, commercial, industrial, or municipal, we're proud of every resurfacing project we accomplish from preparation of stone base to final paving and line striping.
Sewer, Water, & Pump Stations:
G&R Charles is here for you through any routine or emergency utility repair. Our experienced team has effectively handled local emergency water main breaks and main and lateral water line replacements. Every underground utility project is faced head-on with the right equipment, safety measures, and dedicated laborers to maintain correct and secure installation.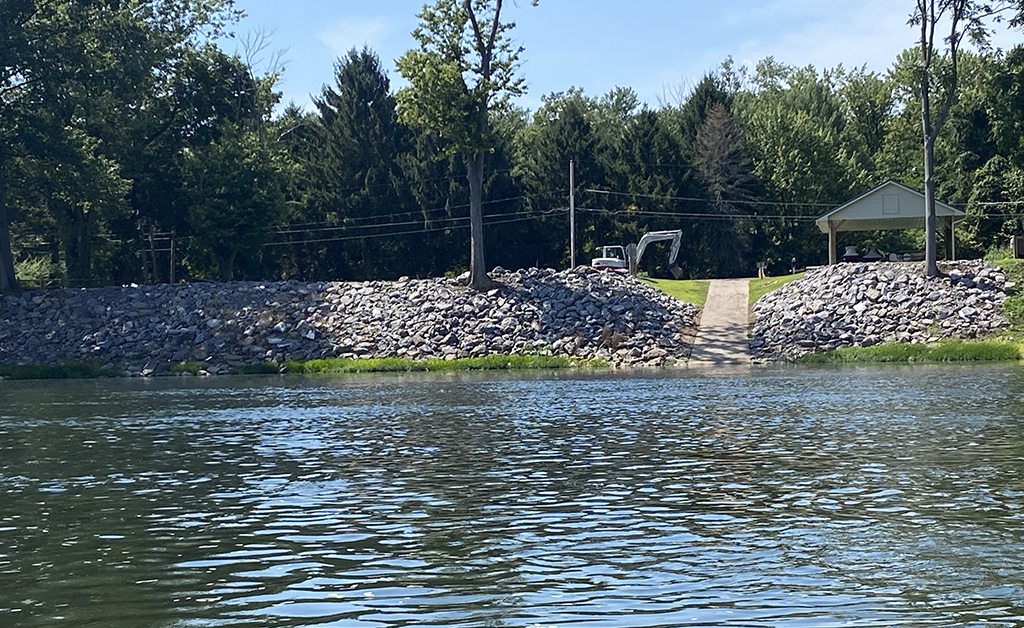 Anonymous

They installed a new asphalt driveway for us. No muss, no fuss. Crew was efficient, skilled, and friendly. Cleaned up afterwards. Would recommend to anyone.
Concrete Services:
Every concrete project is unique, but the high-quality standard of our work is unwavering from job to job. We use top-of-the-line mixing and finishing materials to ensure your driveway, patio, floor, hardscapes, and sidewalks last longer.
Asphalt Seal Coating:
Whether you have an asphalt driveway or an entire parking lot, it's crucial you maintain the surface to reduce cracking, potholes, and similar damage. We apply seal coating to residential and commercial projects to reduce future maintenance costs and extend the life of your pavement.